100% natural truffle flavour
Pure tuber melanosporum,
peak season quality and taste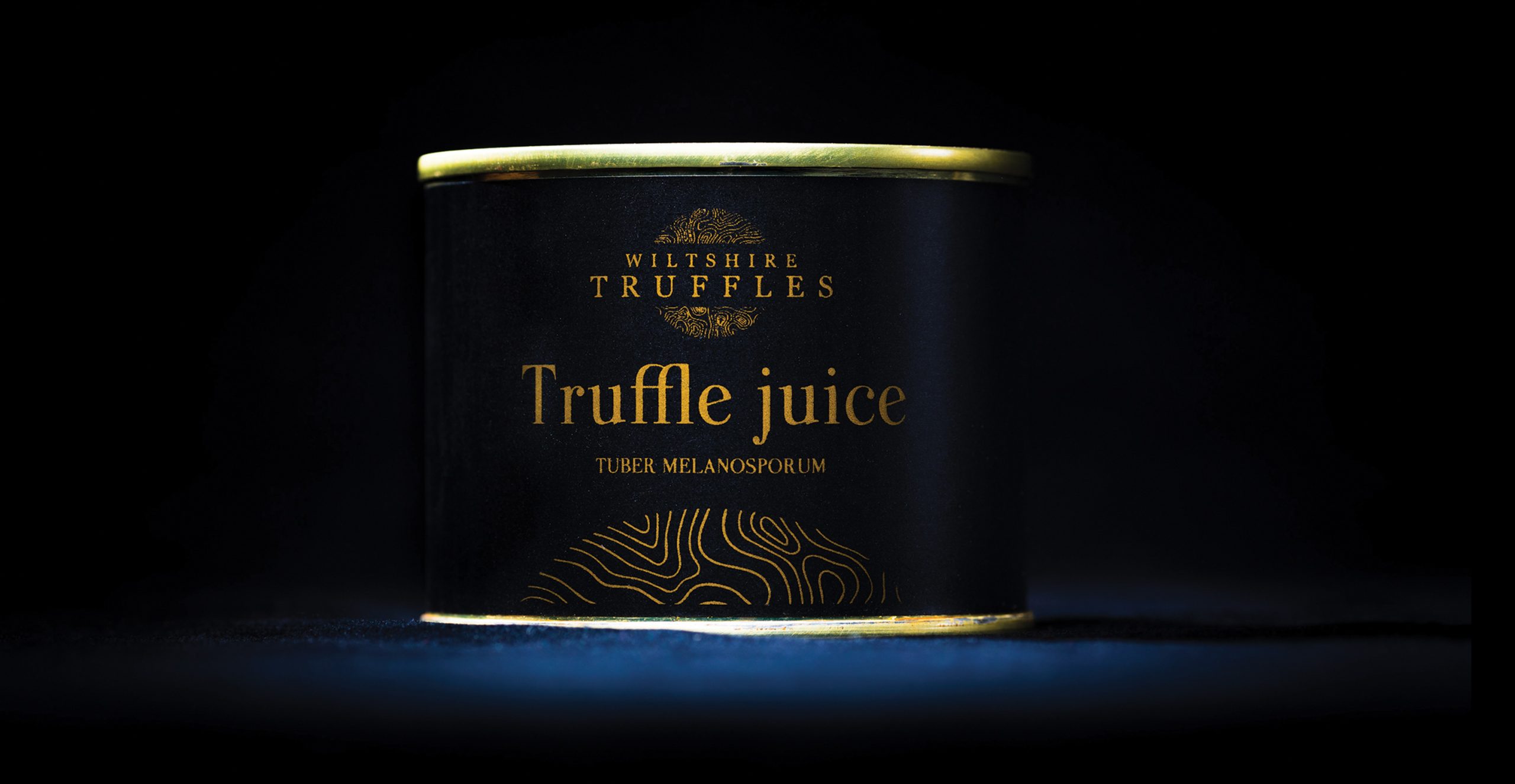 Wiltshire Truffles "Truffle Juice"
Our truffle juice is the perfect ingredient for creating the richest and most luxurious sauces – packed full of umami and 100% natural truffle flavour.
It's made with the ripest black winter truffles from the mountains of North Eastern Spain, during the peak season months when the truffles are most intense.
The fresh truffles are gently simmered in purified salted water and then drained – all the flavour is left in the juice. Nothing else is added.
Wiltshire Truffles truffle juice is used every day in many of the U.K.'s leading 2 and 3 Michelin star restaurants, to help create some of their most iconic dishes.
Please contact us anytime with any enquiries or to place an order.