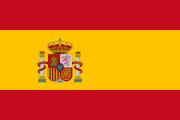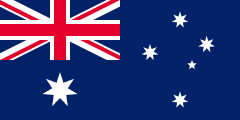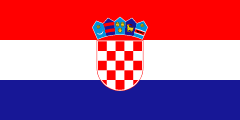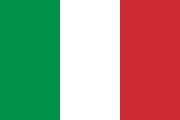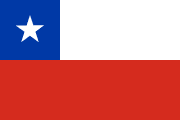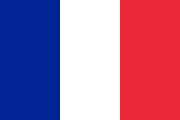 We put as much as love and care into sourcing truffles from around the world as we do when hunting them ourselves in Wiltshire. Working only with highly trusted long term partners and family friends, we visit them all regularly and know their woods almost as well as we know our own. 
We work with hunters and growers in seven countries: Spain, Australia, Croatia, Italy, Hungary, Chile and France, always sourcing direct from the woods. All our partners are the very best at what they do, sharing our experience and passion for this magical ingredient.
Provenance, trust, quality and freshness are everything – we care so deeply about every truffle we supply and always demand the very best for all our customers; our truffles are the freshest and highest quality available anywhere.