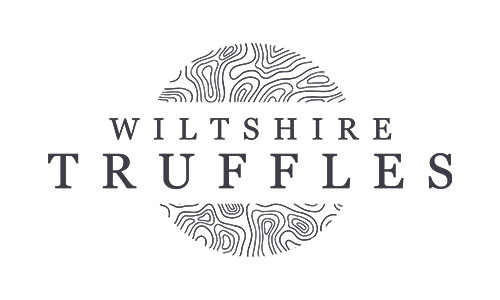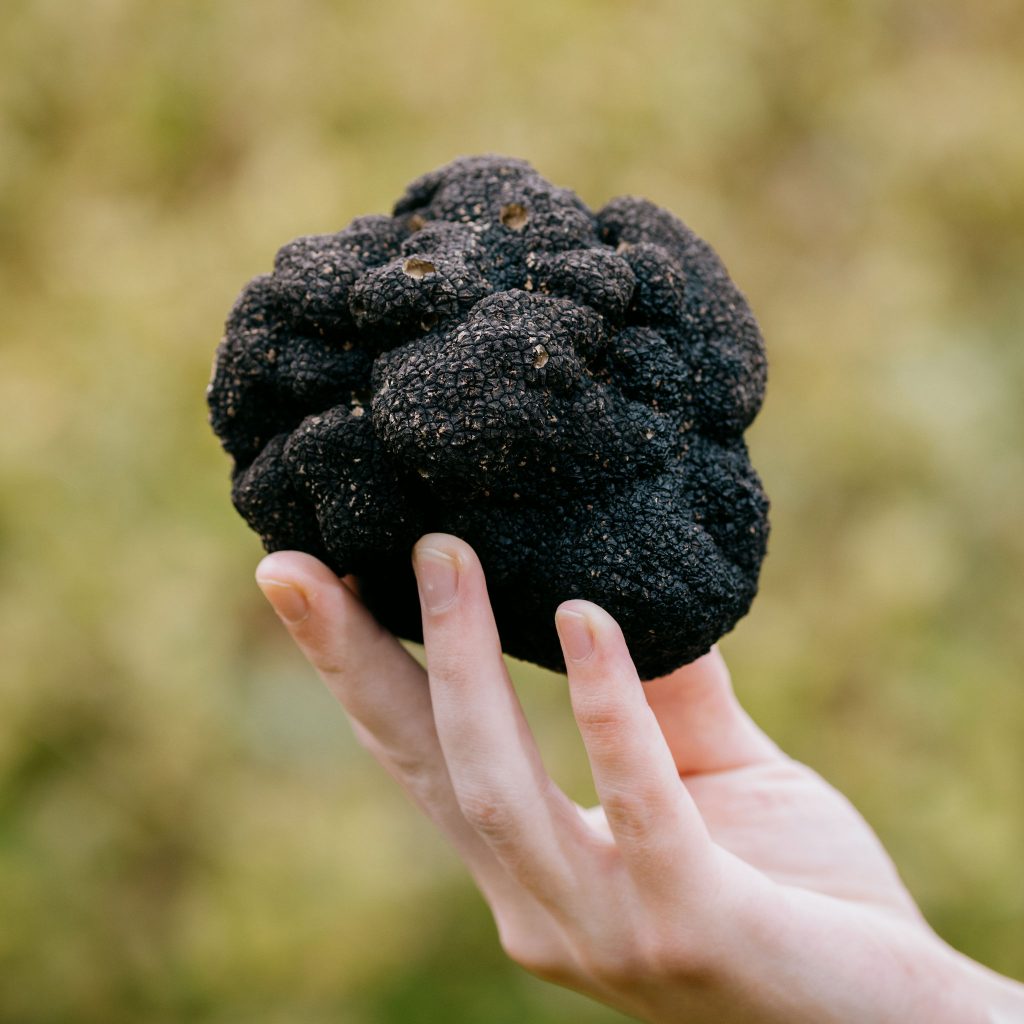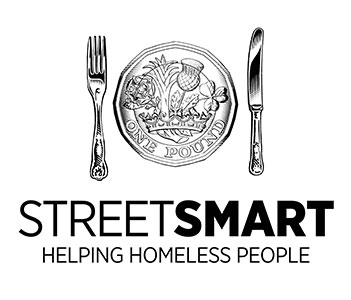 CHARITY MASSIVE TRUFFLE RAFFLE!!
In aid of StreetSmart
Coming together to tackle homelessness
Our raffle is now closed.
We are delighted to announce that your generosity has raised an incredible:
£9,175 !!!
The lucky winner of the prize is Clementine from Warminster.
If you missed the chance to enter, it's not too late to donate to StreetSmart
And of course you can always buy your own truffle (even if it's not quite so big!)
A massive THANK YOU to everyone who donated..
Wiltshire Truffles X