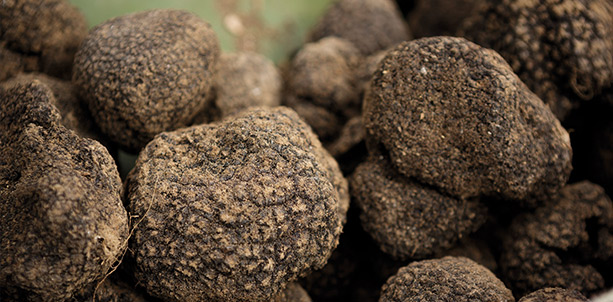 ENGLISH TRUFFLES
Wild autumn truffles, personally hunted by us and our dogs from a unique secret location in deepest Wiltshire.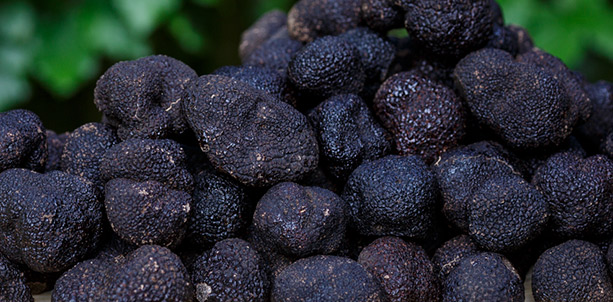 AUSTRALIAN TRUFFLES
Stunning fresh black winter truffles from our friends' very special farm in Manjimup, Western Australia.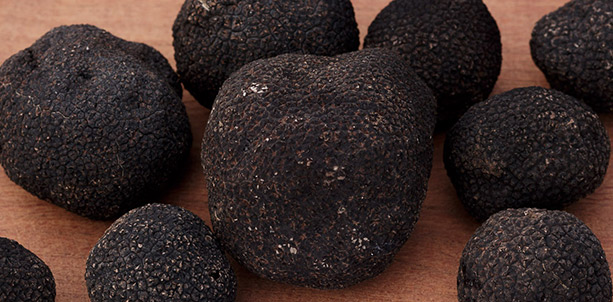 SPANISH TRUFFLES
The best black truffles in Europe, from our exclusive partners in the remote mountains of North Eastern Spain.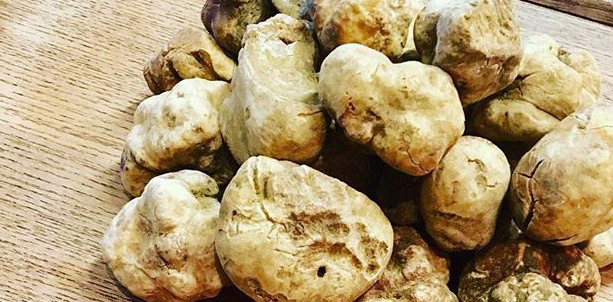 ITALIAN TRUFFLES
Incomparable white truffles and black autumn truffles from Emilia Romagna, Tuscany and Umbria.