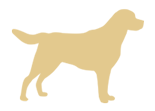 We hunt, source and supply fresh truffles – nothing else.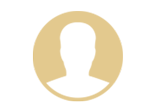 Every customer is unique – please contact us any time for information, current rates or to place an order.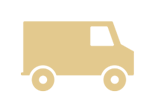 We hand deliver free of charge in Central London and send truffles next day all over the UK by courier, as well as exporting to other countries.
All our English truffles are personally hunted by us in Wiltshire; all our imported truffles come direct from friends with whom we have exclusive partnerships.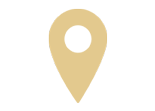 We only work with trusted partners and therefore always know exactly where and when every truffle we supply came out of the ground.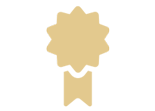 Our customers are sure of receiving the finest and freshest truffles available anywhere, with direct traceability and unparalleled quality.