ITALIAN TRUFFLES
White truffles (tuber magnatum pico)
Black Summer truffles (tuber aestivum)
Black Autumn truffles (tuber uncinatum)
White Spring truffles (tuber borchii / tuber albidum)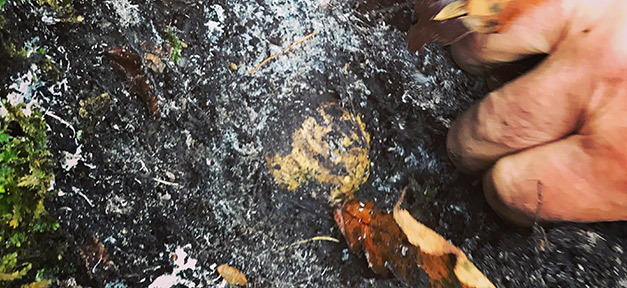 We love Italy and we adore White truffles…
After a short period living in Tuscany fifteen years ago we now return there regularly, having extensive experience and close relationships within the Italian truffle community.
Our main partner is based in the city of Modena in Emilia Romagna. As with all our partners he is a trusted personal friend and doesn't sell truffles to anyone else in the UK, but exclusively supplies some of Italy's most famous chefs – such as Massimo Bottura's Osteria Francescana in his home town of Modena.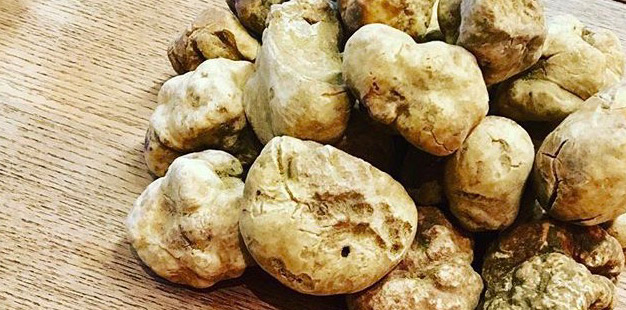 Every day during the season he collects stunning wild truffles from his team of over fifty hunters and then sends many of the best pieces to us on the same day that they come out of the ground.
The quality of the white truffles we source in this particular region is superb and the aroma is second to none. We also import the absolute highest quality Black Autumn and Spring White truffles from Italy.
As well as Emilia Romagna, we have additional sources in Tuscany and Umbria to ensure a consistent supply of the highest quality throughout the season, no matter what the regional weather conditions – fresh, beautiful, wonderful wild Italian truffles.